PAINTING



An impulse of vital and emotional energy. Time is suspended, but not immobilised. Painting, like music, has two faces ; it can be used to forget the world, or to understand it.


C'est un élan d'énergie vitale et émotionnelle qui met le temps en suspension à défaut de le fixer. La peinture comme la musique a deux faces, elle peut servir à oublier le monde ou à le comprendre.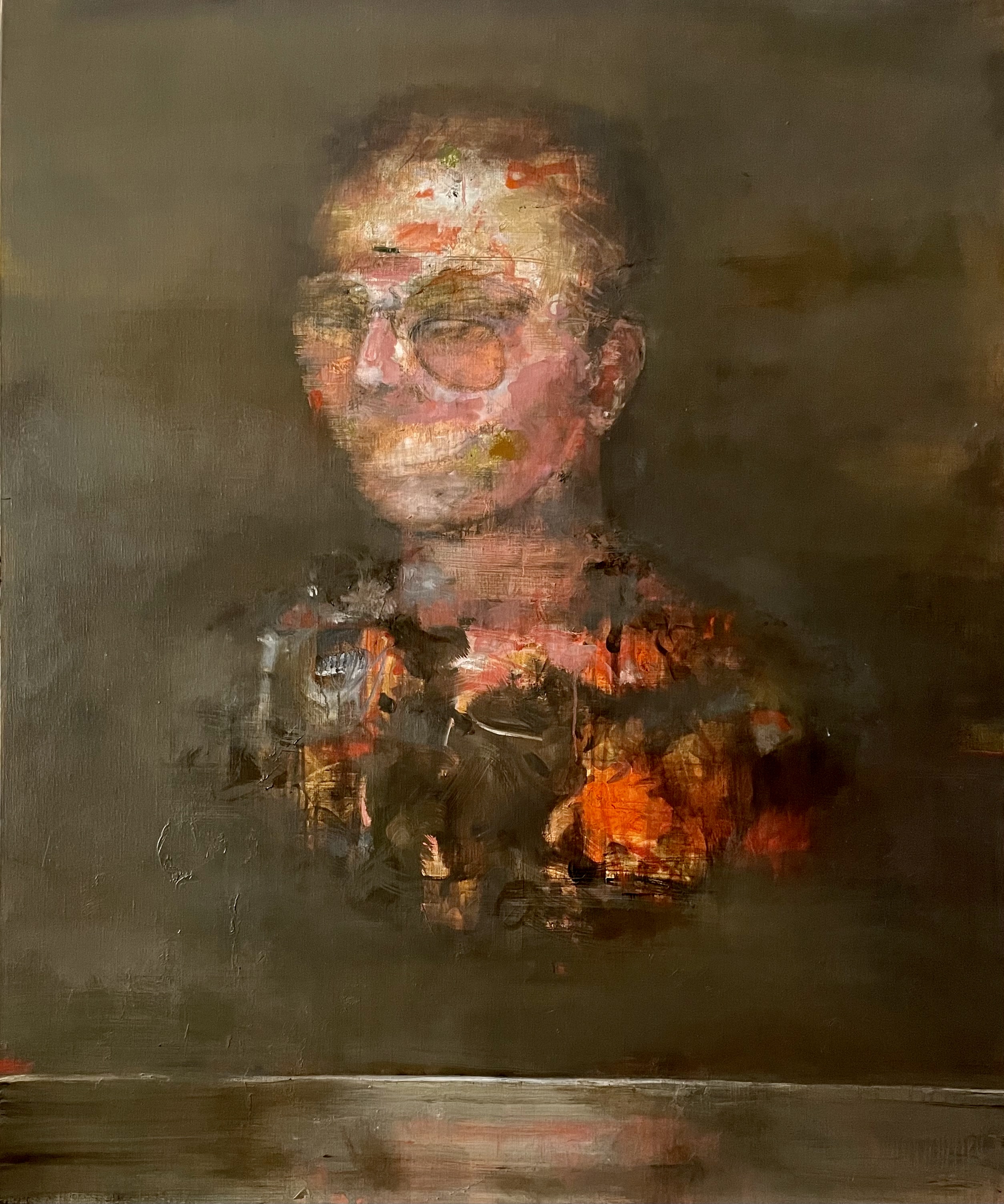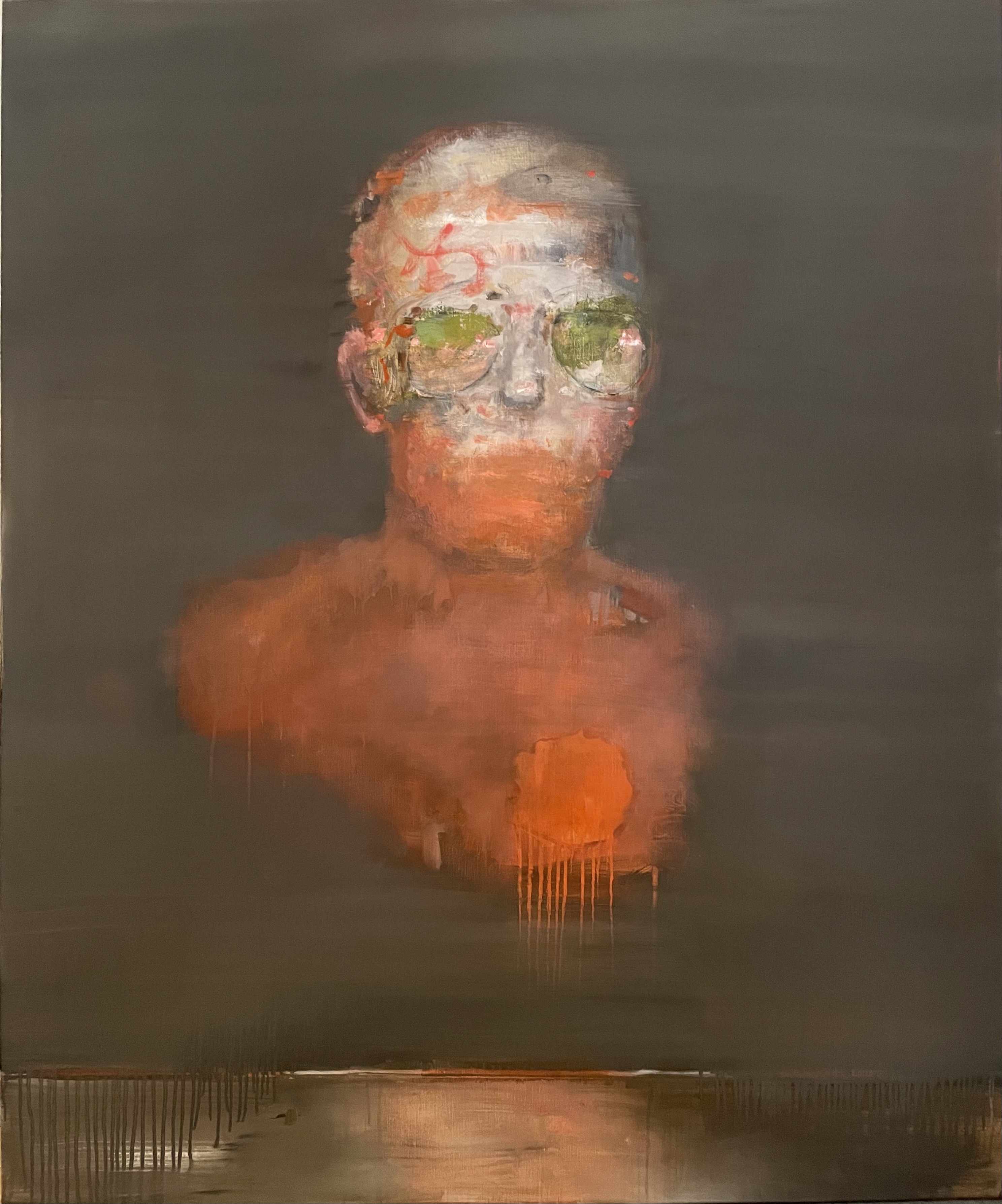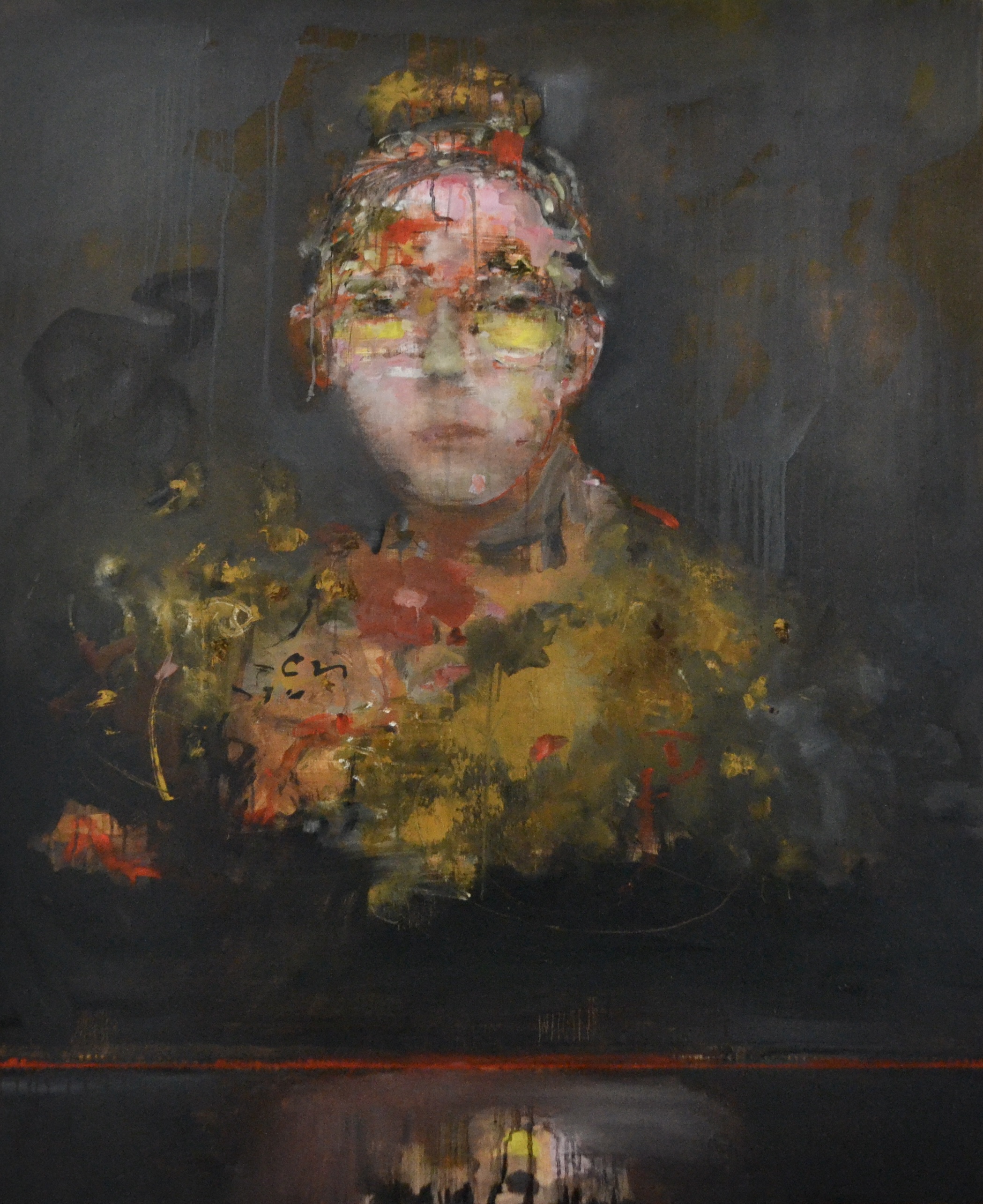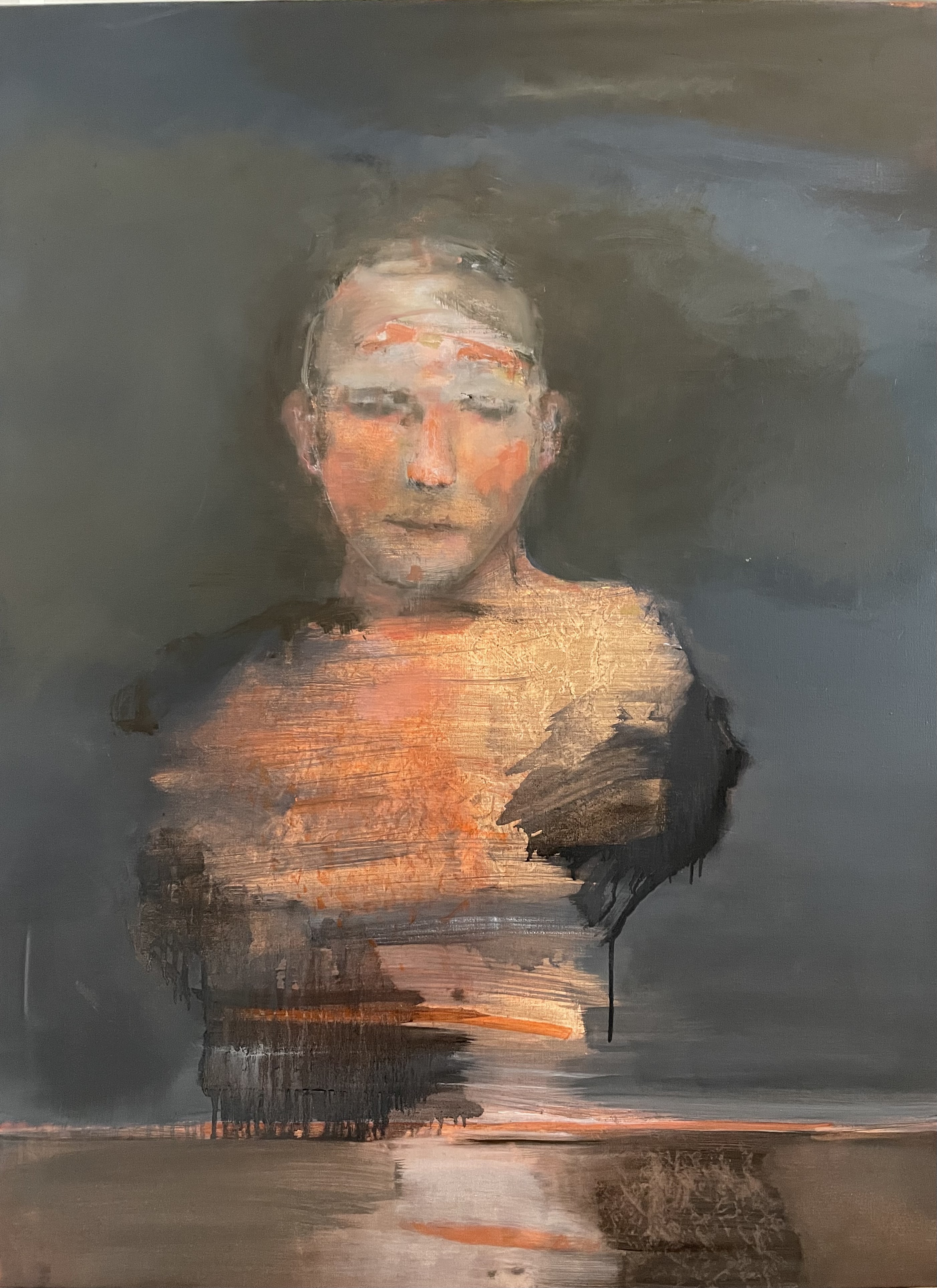 INK WORK
The Chinese ink unifies into a profound black stroke, it melts into the ochre and into the wrinkles of its papers.
The transparency gives room for exchanges between expression and the outside world.
D'un noir profond l'encre de chine s'unit, se fond à l'ocre et à la froissure de ses papiers. La transparence devient lieu d'une correspondance entre l'expression et le monde extérieur.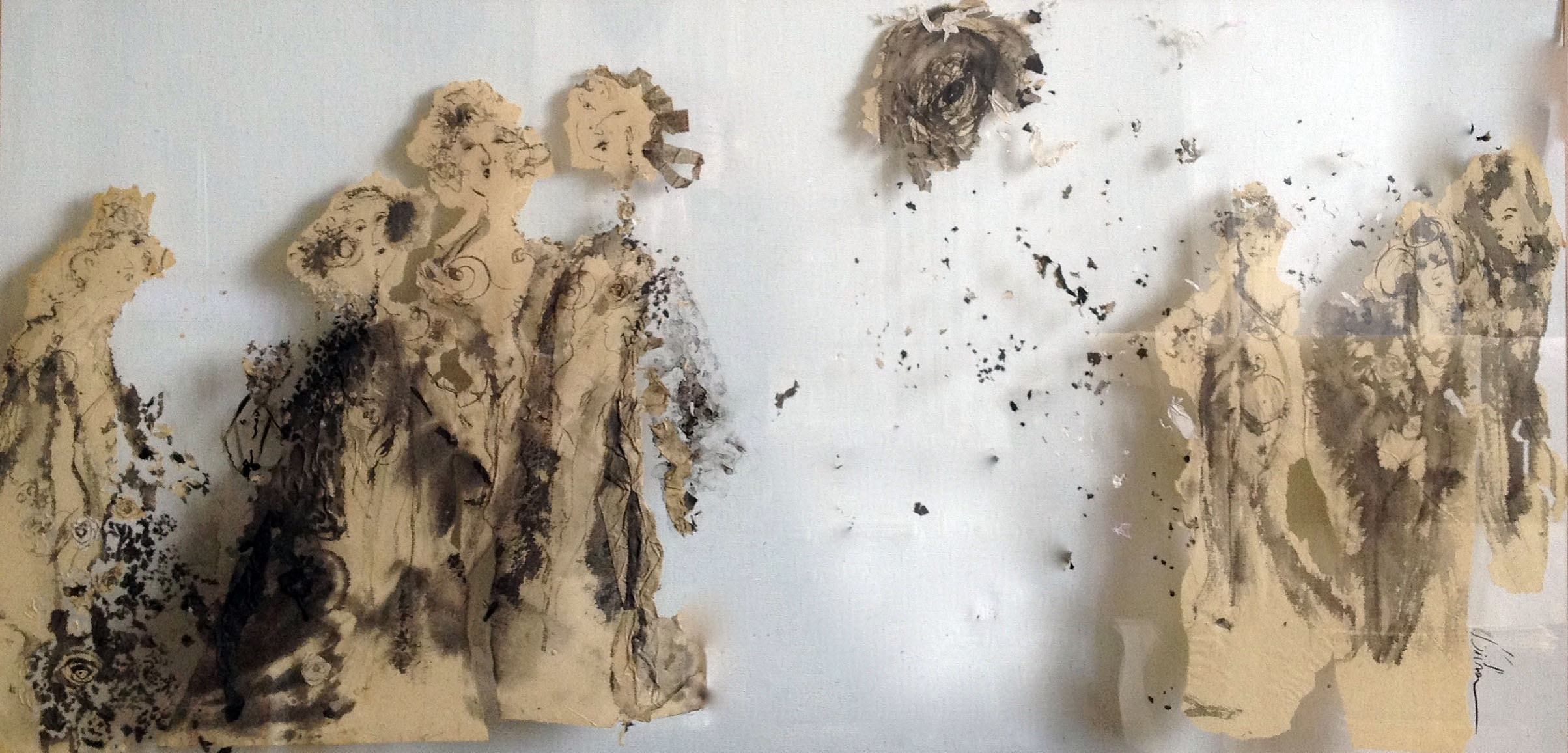 DRAWING
MINI PORTRAITS, Série noire: 22X16cm each , fusain sur toile.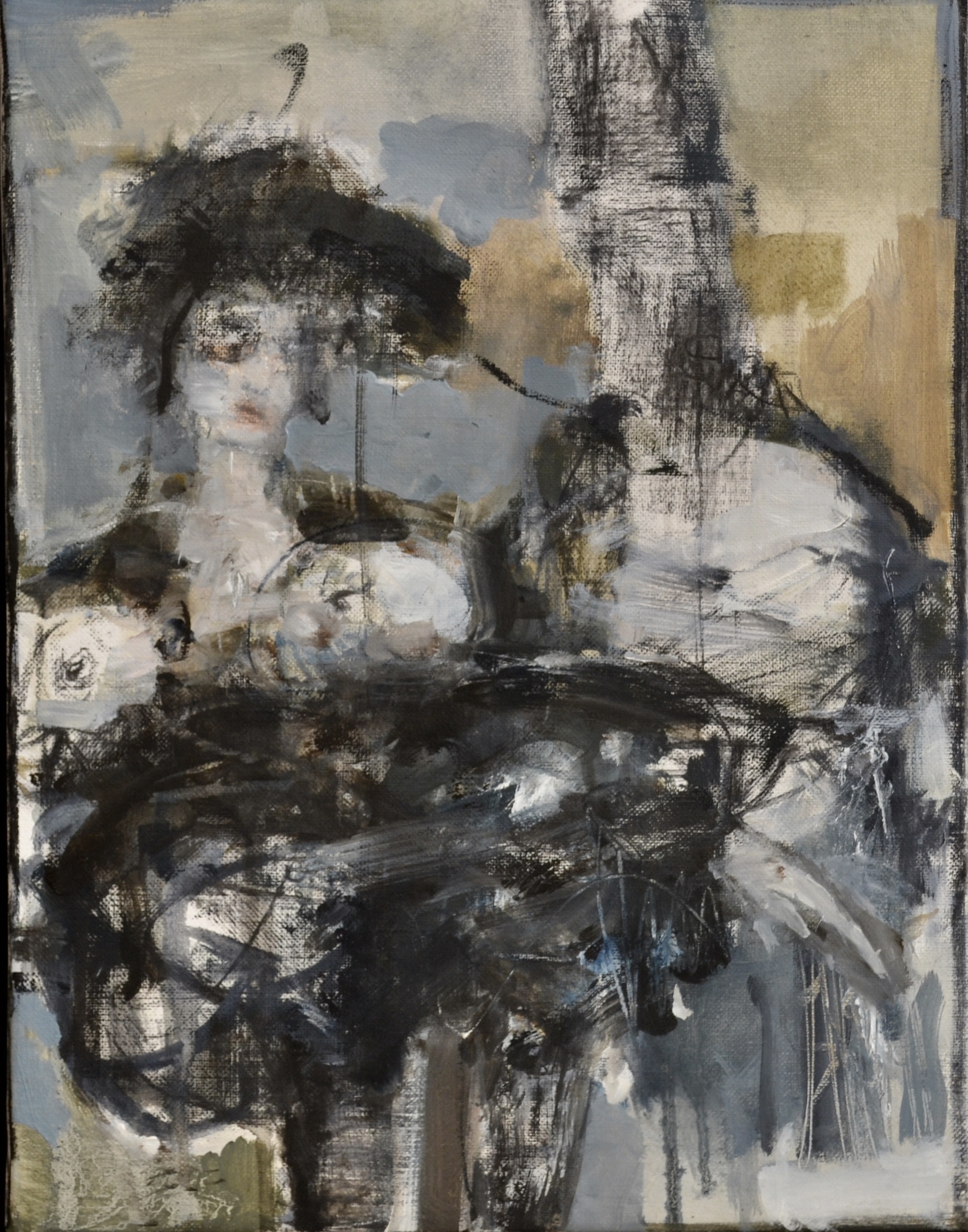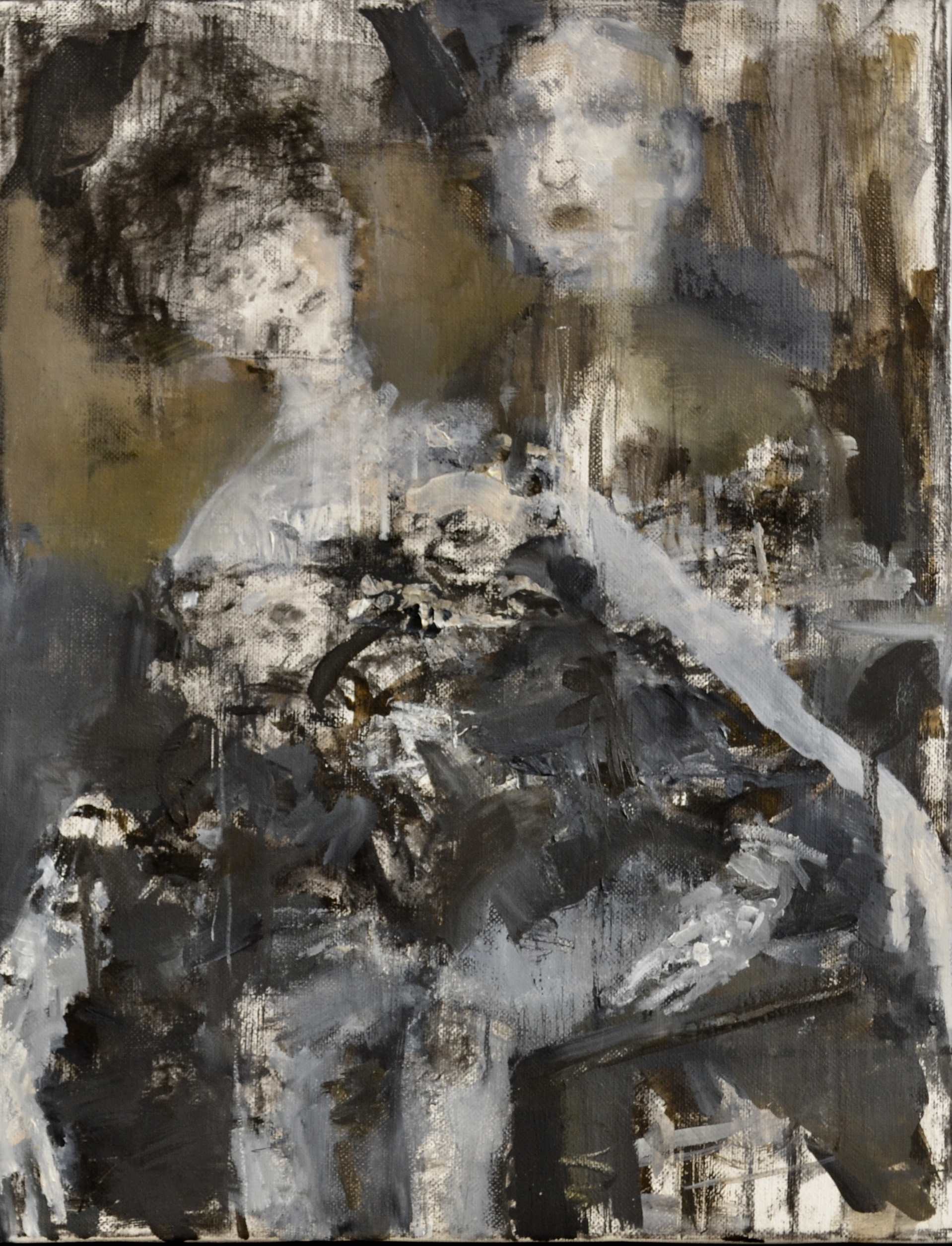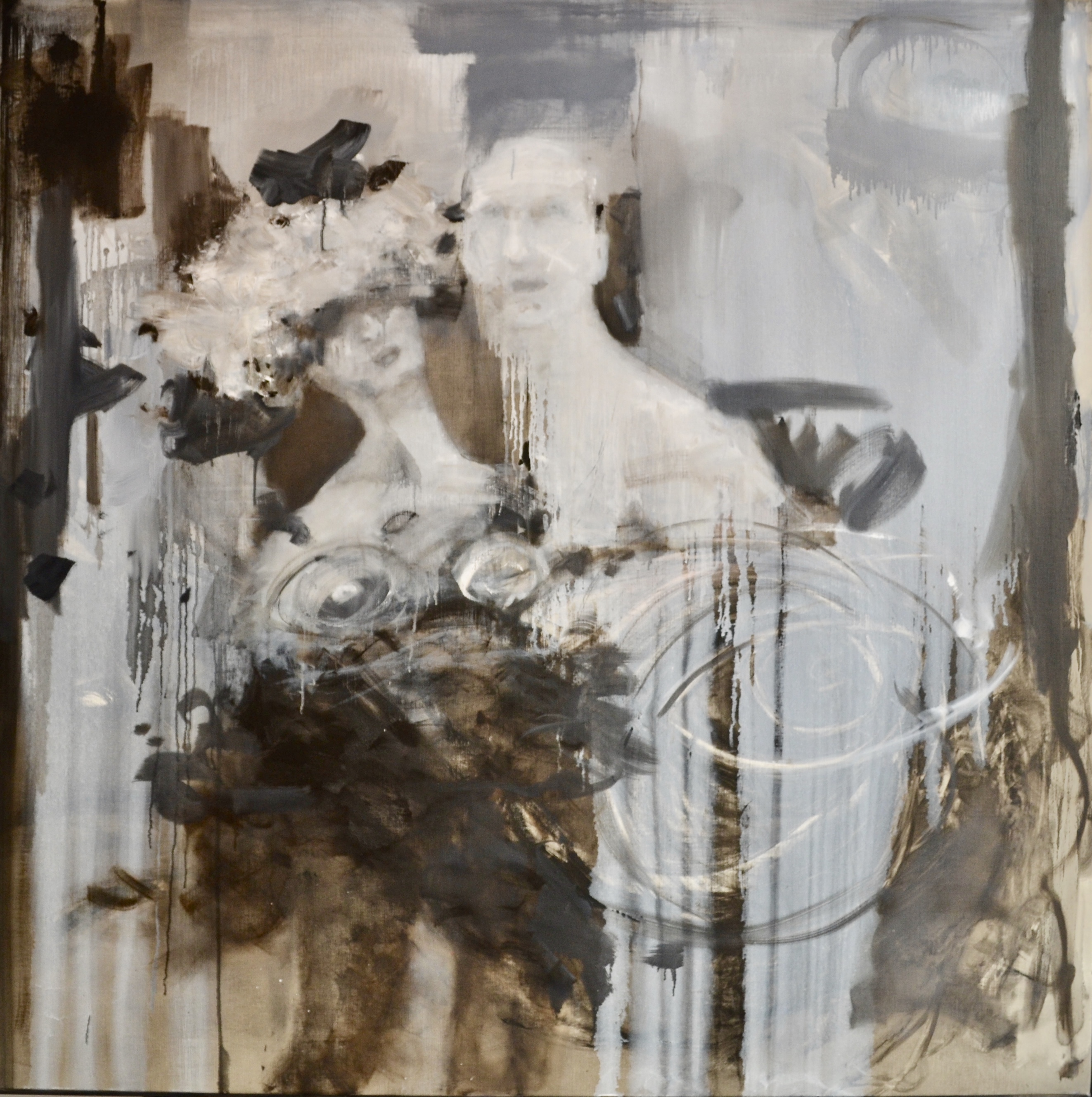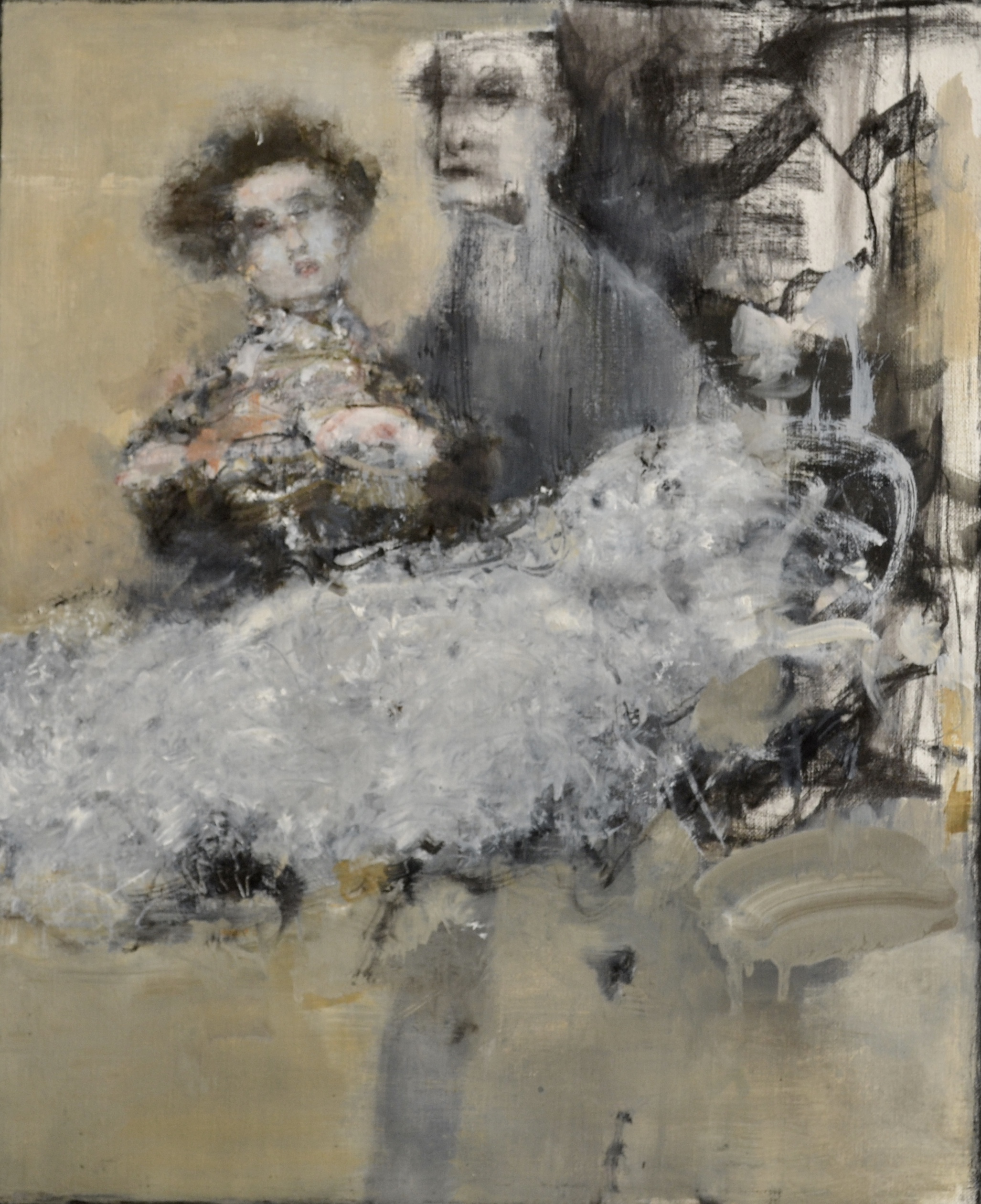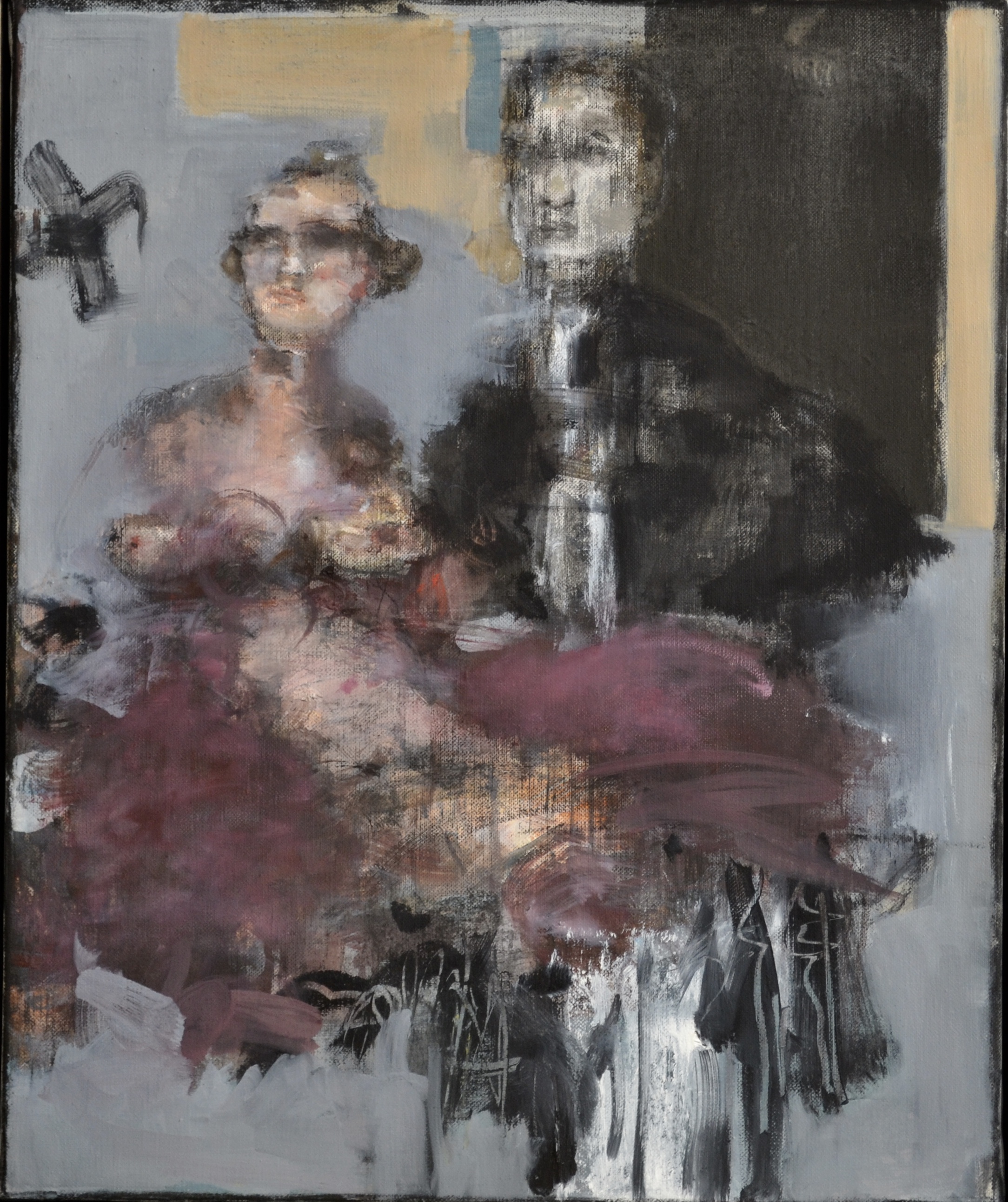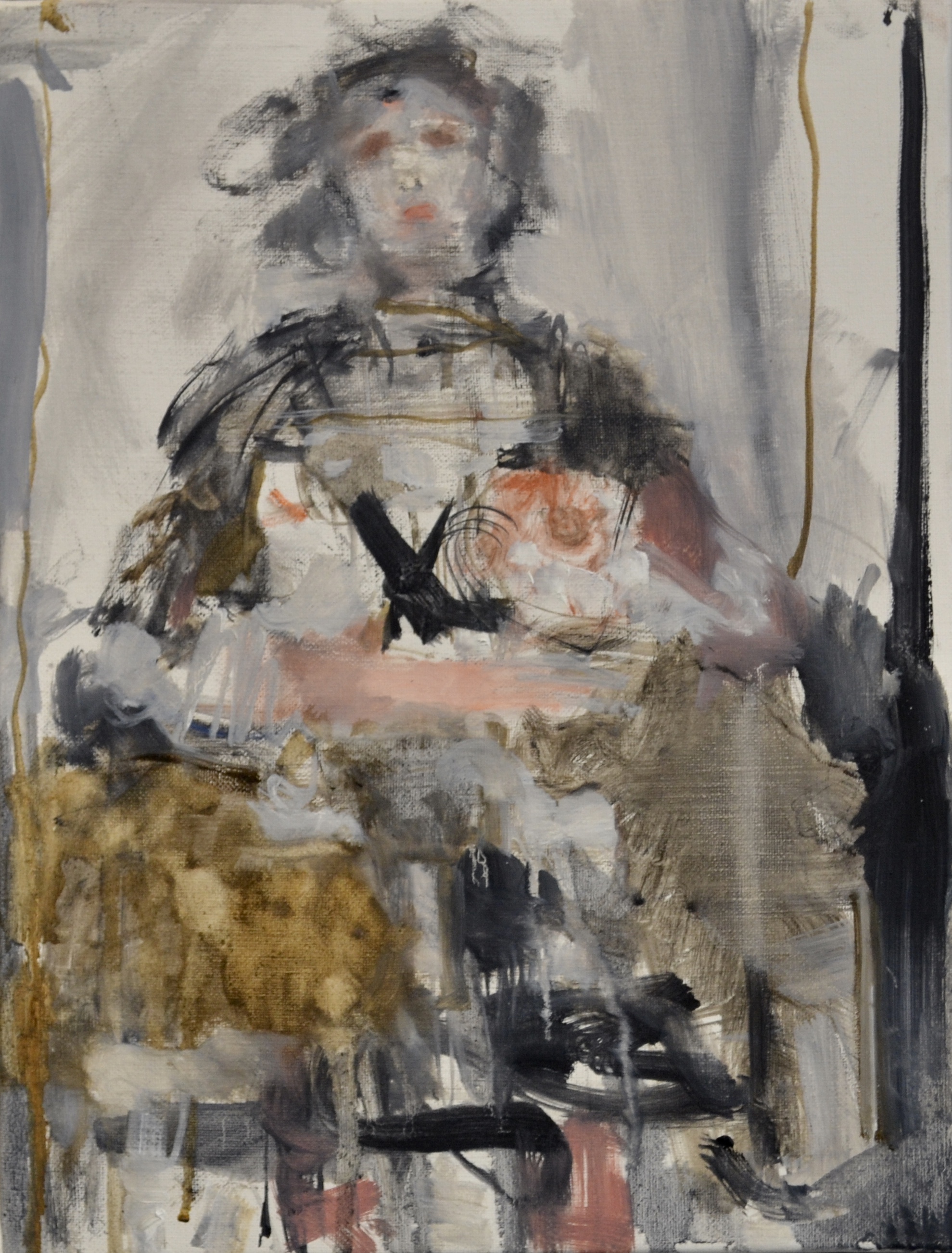 SCULPTURE
Human forest : Bronze

‬The large trees act likethe protective skin of the Earth, and asthis skin, they bring about the necessary changes. Their glory rises like the fragrance of a flower and blesses all those that come to rest in their aura and in their forests. The trees, like guardians rooted on the surface, transmitters to the Earth, through the ground, the highest of forces, havea gift to give to Human Beings, in this era of speed, urgency and intense activity: a gift of calm, strength, endurance, glory and refined harmony.
Forêt humaine : Bronze
Les grands arbres agissent comme une peau protectrice de la Terre, et dans cette peau ils amènent les changements nécessaires. Leur gloire s'élève comme le parfum d'une fleur et bénit tous ceux qui viennent se reposer dans leur aura et dans leurs forêts. Les grands arbres, gardiens enracinés de la surface, transmetteurs vers la Terre, par le sol, des forces les plus élevées, ont un don à faire à l'Homme en cette ère de vitesse, d'urgence et d'intense activité : un don de calme, de force, d'endurance, de gloire et d'harmonisation raffinée.
Ecorce, texture.